A1 Adria League
As the group stages of the three main games in the ninth A1 Adria League season are coming to an end, we are slowly preparing for a grand finale. Brawl Stars, FIFA22, and CS:GO are yet to receive their champions, and that will be announced during the Reboot Online Games Week, as it was the last season.
A1 Adria League S9 finals
As it was last season the playoff stages in our games will be a part of Reboot Online Games Week that will be held in Osijek from 15th to 19th of June. Again we have prepared a lot of fun for the fans during the last week of A1 Adria League matches. From interesting streams and IGRAJ segments to many panel discussions, more information about this will be revealed soon.
Throughout the past weeks, we have seen many teams and players compete to reach this final goal of the competition. The difference between the last season and this is that the finals in the ninth A1AL season will have three, instead of four games. As it was mentioned earlier, LoL was one of the rotating games in this season's new format, so only Brawl Stars, FIFA22, and CS:GO will have their time in the spotlight at ROGW.
Salada de Frutas has once again dominated the Brawl Stars regional scene. They have shown dominance and will to once again win the title in A1 Adria League. Their enemies will be Big F and Jazavci. While these two teams showed great performance, Salada once again enters the playoff stage and finals as a huge favorite. There is still one more spot left, and we are yet to see who will take it.
In FIFA22 this season we have many familiar names. Novo, esad1memic, and Brstimir are yet again fighting in the top 4, and they will be joined by Mrky, who was the first to secure this spot. It's hard to say who will come on top as we have already seen tremendous talent from these players.
Last, but not least CS:GO playoffs are going to be a blast. As it was expected, the Macedonian squad BLUEJAYS without any trouble were the first to secure the top 4 in this game. They had a 3:0 score in the league, and are the biggest favorites for winning the title. Blink and Oto100 will make an appearance in the playoffs, as well as Zero Tenacity who eliminated one of the favorites team 4glory.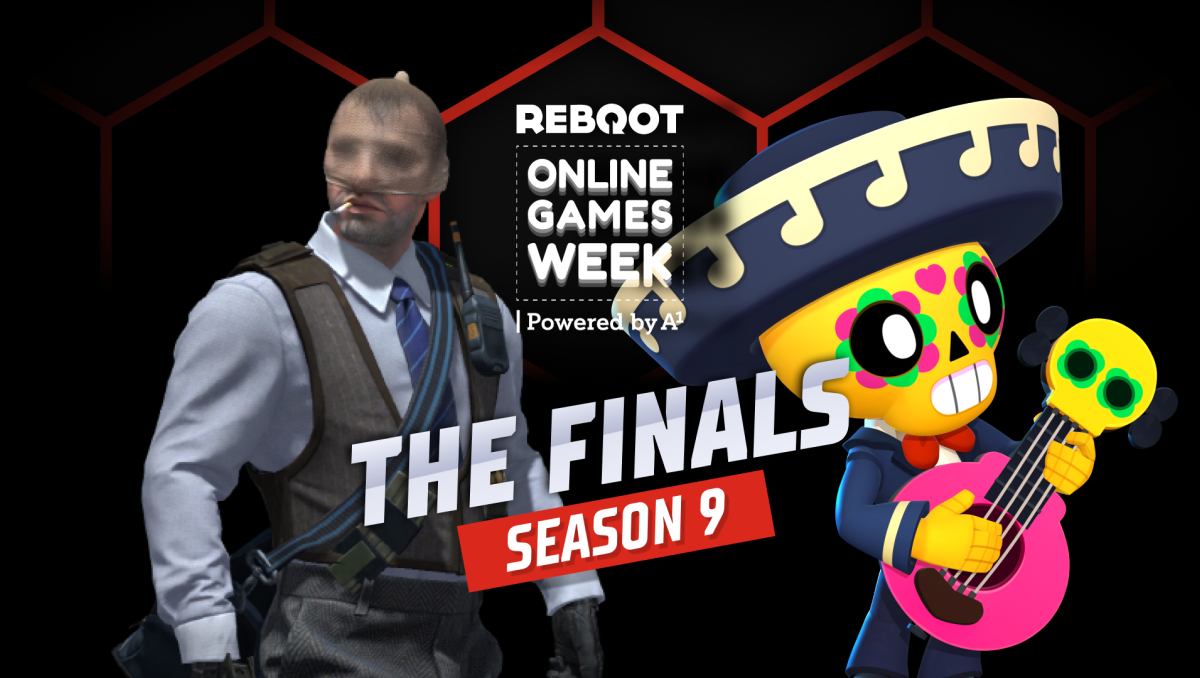 All the finals will be played as a part of the Reboot Online Games Week in Osijek, and it won't be long until we have our champions of the ninth season in the A1 Adria League. Follow our social media as more information will be revealed soon!
https://a1adrialeague.com/wp-content/uploads/2022/03/A1-Adria-League-season-nine.png
675
1200
galadriela
https://a1adrialeague.com/wp-content/uploads/2020/04/A1AL2020-Logo.png
galadriela
2022-06-06 09:35:25
2022-06-06 09:35:25
The ninth A1AL season finale and ROGW are closer than ever!