The qualifiers for the ninth season of the A1 Adria League are coming sooner than you think, so don't waste any time and sign up to compete with the best FIFA players in the region. FIFA22 qualifiers will be held at the beginning of the next month, on April 1st, just a day after the Brawl Stars qualifiers.
Become the best FIFA22 player
This is the sixth time we have had this PlayStation game in our own A1 Adria League. FIFA has always been popular and will continue to be something the majority of male players enjoy playing. This game has even been listed in Guinness World Records as the best-selling sports video game franchise in the world. As of 2021, it had been sold in over 325 million copies, and we are bringing you the opportunity to make a name for yourself in the region as the best at this title.
Over the years we have seen players taking home the winning prize, but one name that stands out is amke 2001, who has been the three-time regional champion of FIFA. Esad1memic also won the title once, as did KT Edinho.
The prize pool of FIFA this year is 1750€ and will be distributed to the first three players. The ninth season champion will receive 950€ as an award for his skill and commitment.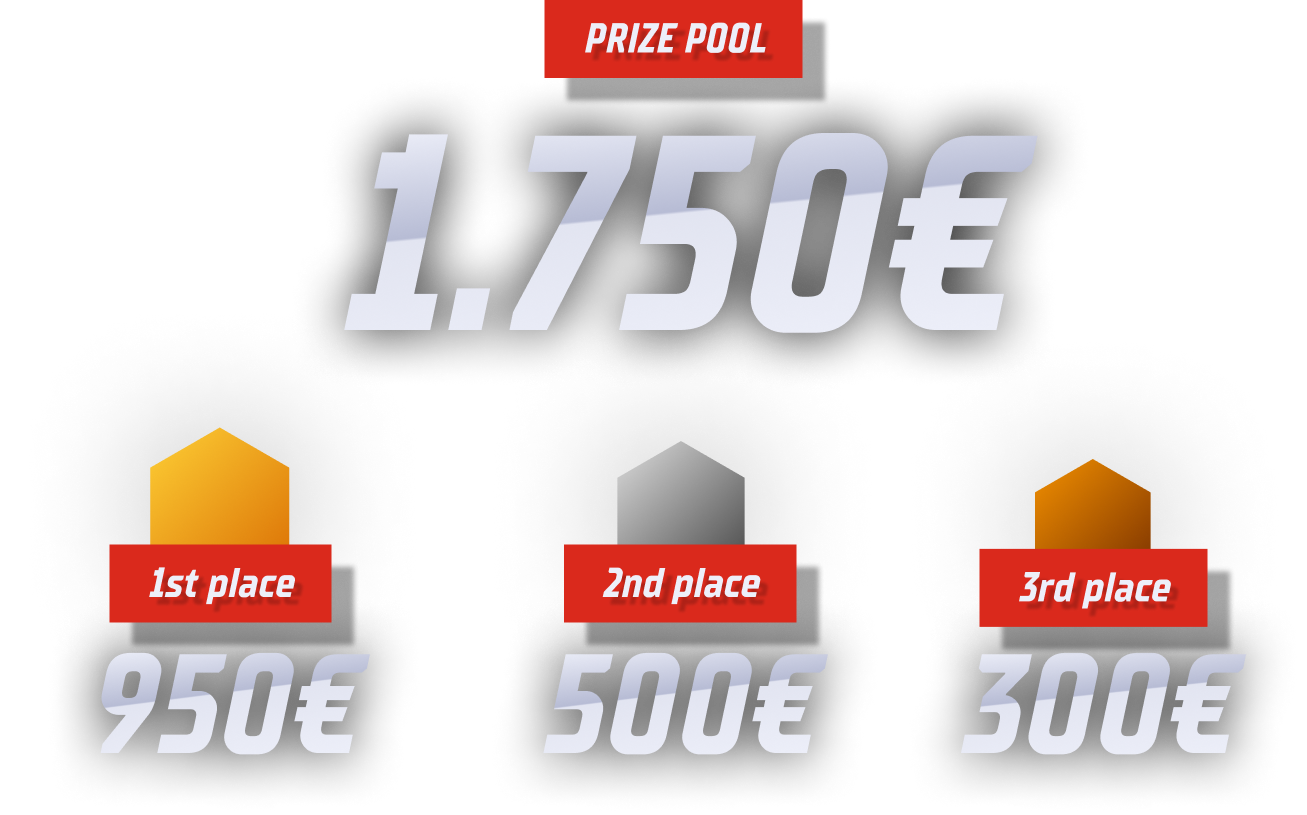 FIFA22 will have four Qualifier cups in total, where we will score 16 top players. The best 8 players from qualifiers will advance to the next round and compete in the SWISS group stage. Four out of eight players will be eliminated in the group stage, and finals will have the best 4 players fighting for the crown. Every qualifier is a single-elimination bracket.
Points will be distributed in the following way:
First place – 100 points
Second place – 70 points
Third and fourth place – 50 points
Fifth to eight place – 20 points
Ninth to sixteenth place – 10 points
Don't despair if you don't do well in the first qualifications, we add the number of points from all four and the players with the highest number of points will advance to the next stage. If you want to become Adriatic Messi, click on the link down below and sign up!
STAGE

A1 Adria League Season 9 – FIFA – Qualifier 1
A1 Adria League Season 9 – FIFA – Qualifier 2
A1 Adria League Season 9 – FIFA – Qualifier 3
A1 Adria League Season 9 – FIFA – Qualifier 4
For more information about FIFA22, other games and their qualifiers, or about the ninth season of A1AL follow us on social media. All the links to our social media channels can be found below.
https://a1adrialeague.com/wp-content/uploads/2022/03/FIFA_22_A1AL.png
720
1280
galadriela
https://a1adrialeague.com/wp-content/uploads/2020/04/A1AL2020-Logo.png
galadriela
2022-03-25 09:52:47
2022-03-25 10:27:59
Compete with the best regional FIFA players!