As we mentioned earlier, Reboot Online Games Week will be filled with amazing content non-stop, and that certainly means that a good portion of the event will be dedicated to live streams!
STREAM WITH BAKISTUTA
Nenad "Bakistuta" Filipović is one of the most entertaining streamers in the region. On Thursday, from 15:00 until 17 o'clock, Bakistuta will be a part of Reboot Online Games Week doing what he always does best – live streaming and having fun while popping some heads in CS:GO! During the recent months, he has seen an enormous surge of new fans and followers who are regularly following his live streams and cheering him on. As usual, he will stream some CS:GO for everyone watching, and you will catch him just before the start of the FIFA finals!
STREAM WITH GALLASANDALLA
You cannot skip GALLASANDALLA when talking about the biggest Fortnite YouTubers in the region. His 168.000 subscribers and plenty of non-subscribed followers regularly watch his videos and have fun together with GALLASANDALLA on Battle Royale Island. This Friday, starting at 15 o'clock, the YouTuber will showcase his amazing Fortnite skills once again, this time on the A1 Adria League streaming channels (YouTube, Twitch).
IGRAJ Brawl Stars (w/Inder45 & Lavvek)
A bit of a different stream, but still a stream nonetheless, Inder45 and Lavvek will be playing games with or against you – our followers, on Wednesday. Just like during the last Reboot Online Games Week, you will have to chance to play a match or two with these prominent names in the regional Brawl Stars scene and prepare yourselves for the action that awaits you at 19 o'clock, when the Brawl Stars finals are set to begin.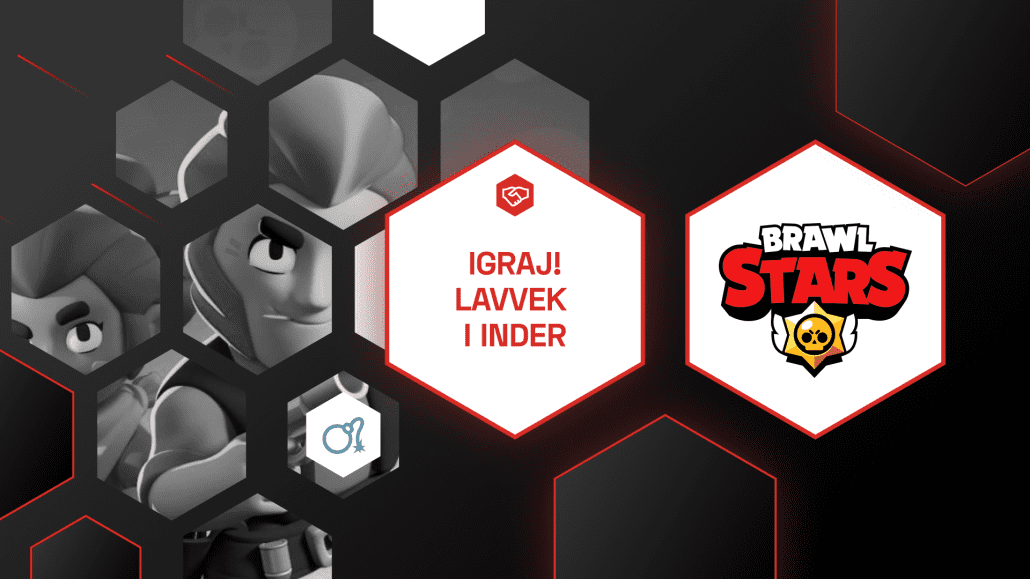 https://a1adrialeague.com/wp-content/uploads/2021/06/04-stream_uzivo.png
1080
1920
ElGancho
https://a1adrialeague.com/wp-content/uploads/2020/04/A1AL2020-Logo.png
ElGancho
2021-06-15 16:06:43
2021-06-15 16:06:43
Tune in and watch all of ROGW's live streams!