A1 Adria League season finale is just around the corner and Reboot Online Games Week or ROGW. In Osijek, fans will enjoy five days of streams, fun content, watch CS:GO, Brawl Stars, and FIFA22 finals, and much more.
My Story segment at ROGW
As it was last year, Reboot Online Games Week will have a "Moja priča" segment once again. But instead of two of these segments, we will have three guests this season sharing their stories.
The first one who will be able to tell their story at ROGW is a well-known LoL player, as well as internationally and regionally. Namely, the current top laner for a german team GamerLegion Toni "Sacre" Sabalić is the first guest in our Moja priča segment. Of course, Sacre is known in the region, especially in A1 Adria League, seeing that he won the LoL competition in the first season of A1AL with KlikTech. He will tell his story on the first day, i.e. Wednesday which is the 15th of June, at 14 o'clock.
The day after that the Freelance DevOps and CEO of Esport Adria Leonardo "FlegMOAR" Bujas will also reveal his side of the story. What he has to say in the "Moja priča" segment you will have to find out on June the 16th at 14 o'clock.
Last but not least, on June 19th popular CS:GO player in the region and further, Miloš "dEE" Marčeta will also be a part of the said segment and share his experience with the fans. dEE played for almost every well-known and top-tier regional team such as ex-BLUEJAYS, Level Up esports, 4glory and more. The most memorable moment in the A1AL final happened when he and his team ex-BLUEJAYS defeat the Albanian squad Blink, as we all remember.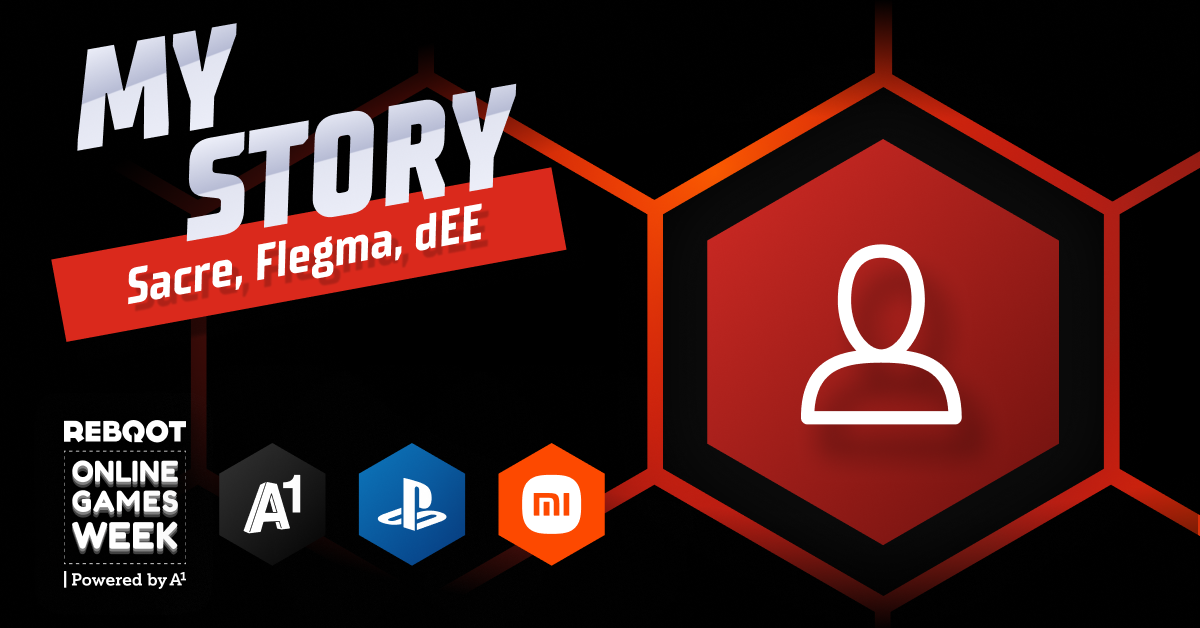 Without a doubt this ROGW will bring much interesting content so make sure to follow our social media for more information and stay tuned as more details about the final week of the ninth season of A1 Adria League will be revealed soon!
https://a1adrialeague.com/wp-content/uploads/2022/06/My-Story-ROG-W-2022.png
675
1200
galadriela
https://a1adrialeague.com/wp-content/uploads/2020/04/A1AL2020-Logo.png
galadriela
2022-06-07 14:46:41
2022-06-10 14:20:27
This season "My Story" are telling Sacre, dEE and FlegMOAR!