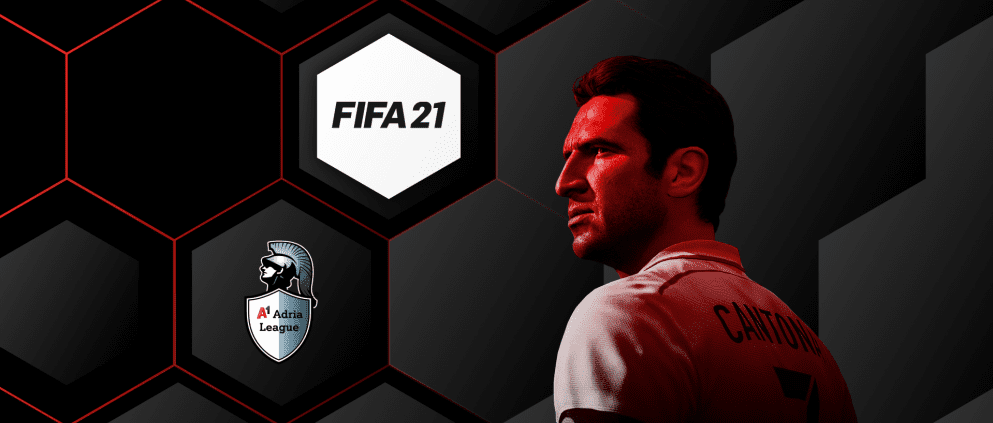 Right after Brawl Stars, FIFA's second round concluded with two victories by Leon "Sardinho213" Šardi and Emir "Sulja" Suljović.
The Slovenian player recovered after his loss in the first round and managed to squeeze past Armin "arminho0307" Hasanbegović. The first match showed great performance by arminho0307 who scored three goals without receiving a single one himself. The tables turned in the second game. The result was the same, but this time Sardinho was the winner. In the final game which went to overtime and then penalties, Sardinho outplayed Armin and grabbed his first win for this season.
Sulja and Marko "Klaic" Klaić entered the FIFA stadium after the first match came to an end. We saw a fierce game in the first game in which Sulja barely won with a 3-2 difference and headed into Game 2 with a 1-0 advantage. This time, Sulja didn't let klaic get close to him and scored five goals. Klaic's one goal in the second game meant that he lost the match and he is now 0-2 in the FIFA standings.
The current state of the FIFA rankings can be seen on the following LINK.
https://a1adrialeague.com/wp-content/uploads/2021/04/fifa21featured.png
559
993
ElGancho
https://a1adrialeague.com/wp-content/uploads/2020/04/A1AL2020-Logo.png
ElGancho
2021-04-23 20:24:24
2021-04-23 20:24:51
Sardinho213 and Sulja get their first wins in the second round!