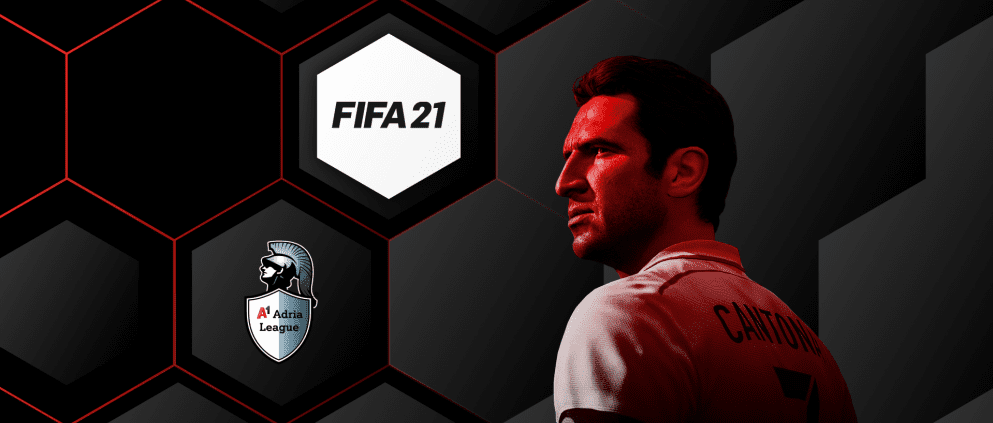 After all the excitement from yesterday's Brawl Stars, today we headed to the virtual stadiums where the FIFA players clashed to close out the first SWISS round of the season.
Klaic started great against his Croatian opponent, FIFAFICO. The new player in the league won his match 4:1, but unfortunately, those were all the goals that he scored today. FIFAFICO came back strong in the second game, scoring six goals to turn the whole game around and win the series 7:4. This put him up in the 1-0 pool together with amke2001, esad1memic, and after the second match, brstimir.
Brstimir and Sulja faced off in the second match of the day with the former taking the win after two intense matches. The two games ended with a one-goal difference, with brstimir being on the winning side in both cases. Firstly, Sulja managed to lose 1:2, and in the second match, the result was tied until the very end when brstimir scored his fourth goal and finished the match 4:3. If you happened to miss any of the action today or simply want to rewatch the great FIFA matches, you can check out the broadcast below:
The current up-to-date FIFA rankings for the seventh A1 Adria League season can be found on the Rankings page.
https://a1adrialeague.com/wp-content/uploads/2021/04/fifa21featured.png
559
993
ElGancho
https://a1adrialeague.com/wp-content/uploads/2020/04/A1AL2020-Logo.png
ElGancho
2021-04-09 20:04:45
2021-04-09 20:04:45
klaic, Sulja fail to upset their opponents in the first round!