The SWISS group stage has officially ended with the last rounds of this stage had been played in EA FC 24 and Mobile. Now we are ready for the LAN in Zagreb and the grand finale of the 12th A1 Adria League season. Don't miss it!
Shaq and Nerko battling for the prize
Since only the two best EA FC Mobile players are getting the chance to attend the LAN, last weekend we saw the SWISS round end, the semifinals, and the 3rd place decider played. Many exciting things happen, but let's start from the beginning.
In the last round of the group stage, Nerko eliminated Ivand with a 2:1 victory, while in the other matchup, it was Kayozz who came out victorious against Lazar. Needless to say this was expected and Kayozz won with the same score as Nerko, 2:1. Semifinals were played right after the previous stage ended. In the first one, we saw the final before the final between Shaq and Suh12. There Shaq took the win and secured a place in LAN. The second, Bosnian, semifinals saw Nerko defeat Kayozz with a 2:1 score. Kayozz managed to win third place after he defeated Suh12 without losing a game.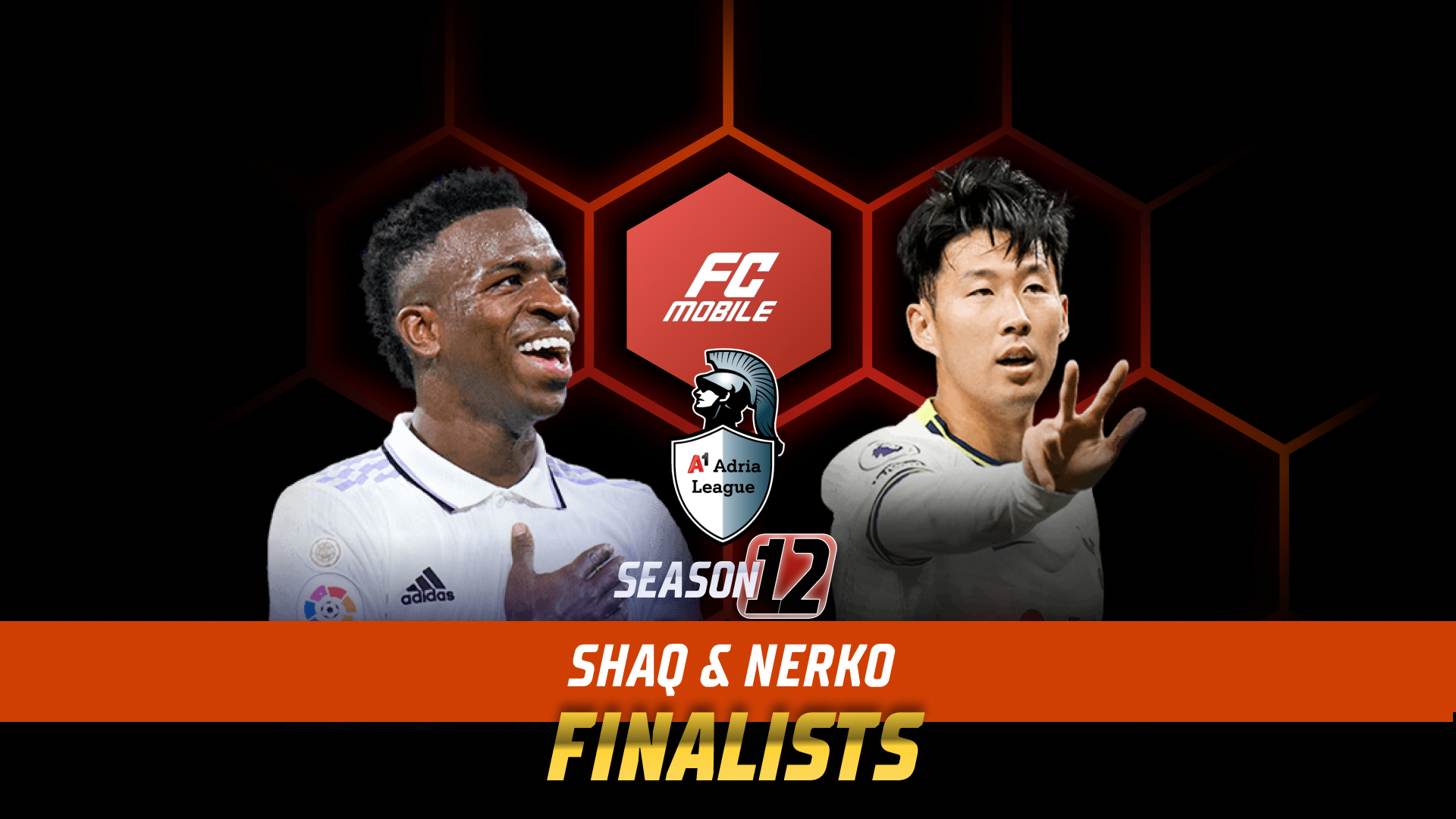 CLA_TH3Prod1gy makes it to TOP 4
The last spot in the TOP 4 was to be decided in the match between Tin "CLA_TH3Prod1gy" Škrgatić and Nemanja "NemanjaLS92" Misic. NemanjaLS almost made the most of his wildcard, which gave him a place in the TOP 8 after the resignation of Haris, but Skrga, although he already secured his place in LAN through the Student Challenge, was not satisfied with that, and we will see him in the TOP 4 LAN finalists of the A1 adria league.
With the victory against Nemanja, he joined the three already qualified, and the TOP 4 for LAN look like this:
Tarik "Novo" Novo
Matija "CLA_marac90" Marković
Filip "CLA_Cyber_FICO" Babić
Tin "CLA_TH3Prod1gy" Škrgatić
Both the semifinals and the finals for EA FC 24, unlike EA FC Mobile, we will have a chance to see live at Zagrebacki Velesajam and the LAN finale of the 12th A1 Adria League season this weekend. Will Novo be stronger than the CLA organization and defend his title?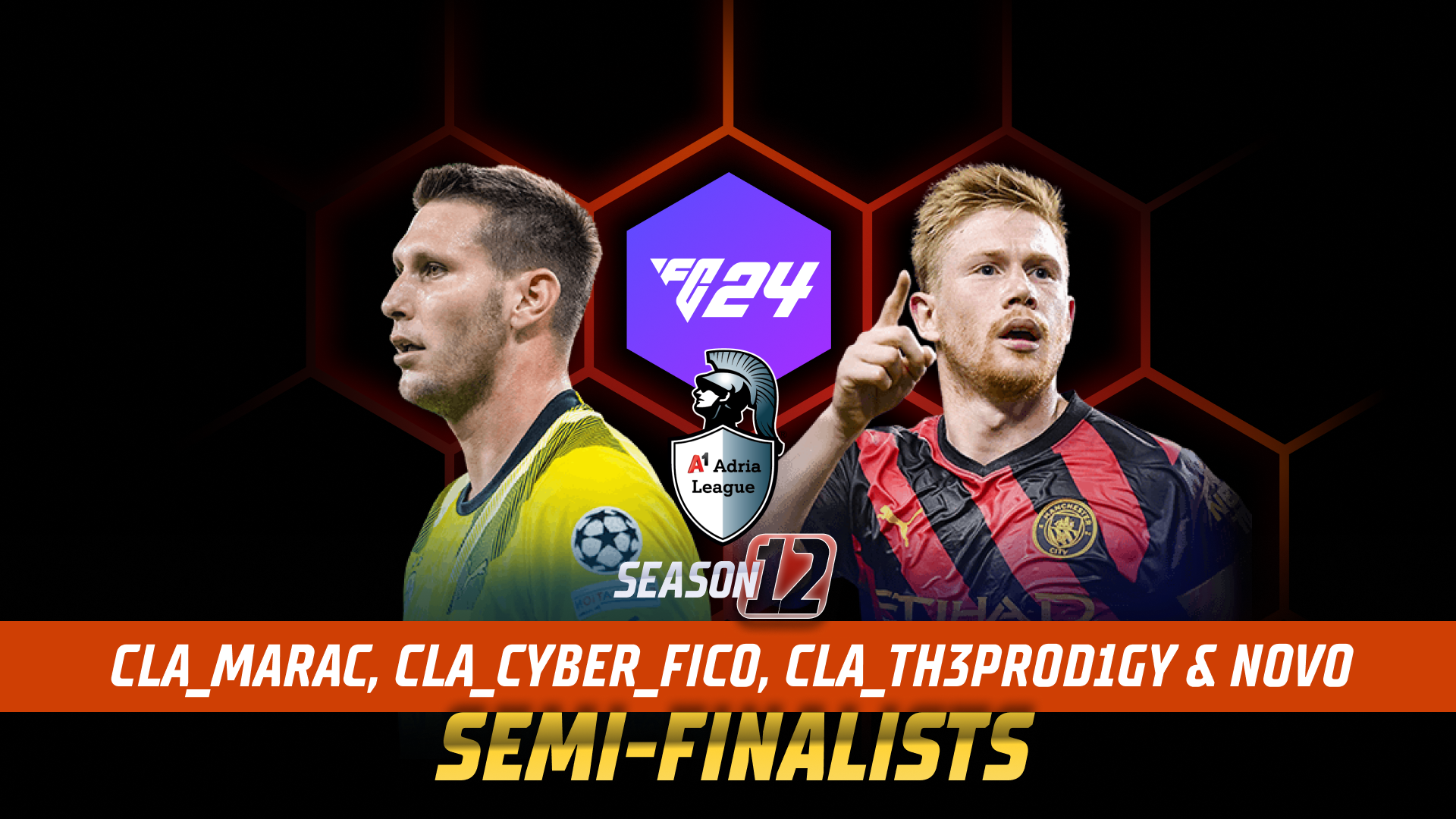 https://a1adrialeague.com/wp-content/uploads/2023/10/image_57.png
627
1210
galadriela
https://a1adrialeague.com/wp-content/uploads/2020/04/A1AL2020-Logo.png
galadriela
2023-11-08 14:13:43
2023-11-08 14:13:43
Here's who attends LAN from EA FC 24 and EA FC Mobile games