The best regional Brawlers will once again compete in the international event Clash of Leagues hosted by A1 which will take place at LEVEL UP – The Gaming Festival in Salzburg, Austria. Competing against the best Brawlers from Central and Eastern Europe is a great honor and opportunity. Especially at an event!
Lavvek, Adry, Andrey, and DzonDzon raised the bar high
Last year we saw Lavvek, Adry, Andrey, and DzonDzon make it to the semifinals of the LAN event. They lost to SK Gaming, the team that won the whole event. It was a great representation of the A1 Adria League and the whole region. "I think we put up a good fight against one of the best Brawl Stars teams in the world and that is a great experience which we'll take back to the new A1 Adria League season", said Adry back then. Can their result be bested? That we'll find out this summer.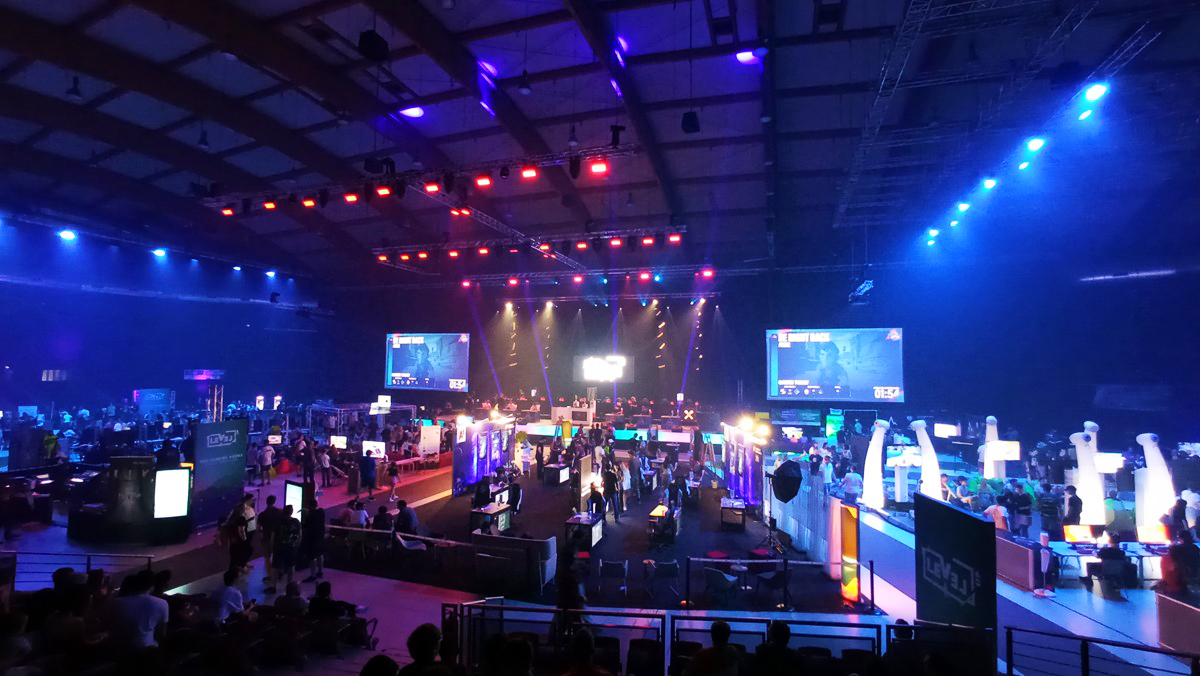 Clash of Leagues 2022
A new year brings some changes to the tournament. It will take place on the 1st and 2nd of July. Media obligations will happen one day before the competition. Three leagues are participating: A1 Adria League (Adria), A1 eSports League (Austria), and Swisscom Hero League (Switzerland). As we're waiting to find out who will win the ninth season of the A1 Adria League let's remind ourselves how it went last year for Adry and Andrey and co.
A1 Adria League Season 9
There is still enough time and opportunity for teams to secure their spot in the Clash of Leagues. Brawl Stars playoff is scheduled for the 16th of June when we'll find out who is traveling to Salzburg. In the meanwhile, you can follow all the Brawl Stars action on the official website.
https://a1adrialeague.com/wp-content/uploads/2022/03/clash-of-leagues-mobile-esports.jpg
800
1200
Luka Marušić
https://a1adrialeague.com/wp-content/uploads/2020/04/A1AL2020-Logo.png
Luka Marušić
2022-06-02 07:46:09
2022-06-02 10:41:14
Brawlers, Clash of Leagues is back!