It's your time to shine VALORANT players! Gather your teammates and join the battle for the prestigious trophy and 1000€ prize pool. This is your opportunity to show your skill and the strength of the regional VALORANT scene.
Everything you need to know about VALORANT qualifiers
One of the most requested titles finally joined the A1 Adria League. Inspired by the Counter-Strike series of tactical shooters, VALORANT takes 5v5 action to another level. On the first day of the beta, VALORANT amassed the second most concurrent viewers for any game ever on Twitch, with 1.73 million viewers tuning in across dozens of streams. Since its release, it developed into a full-scale esports ecosystem with millions of players and fans worldwide.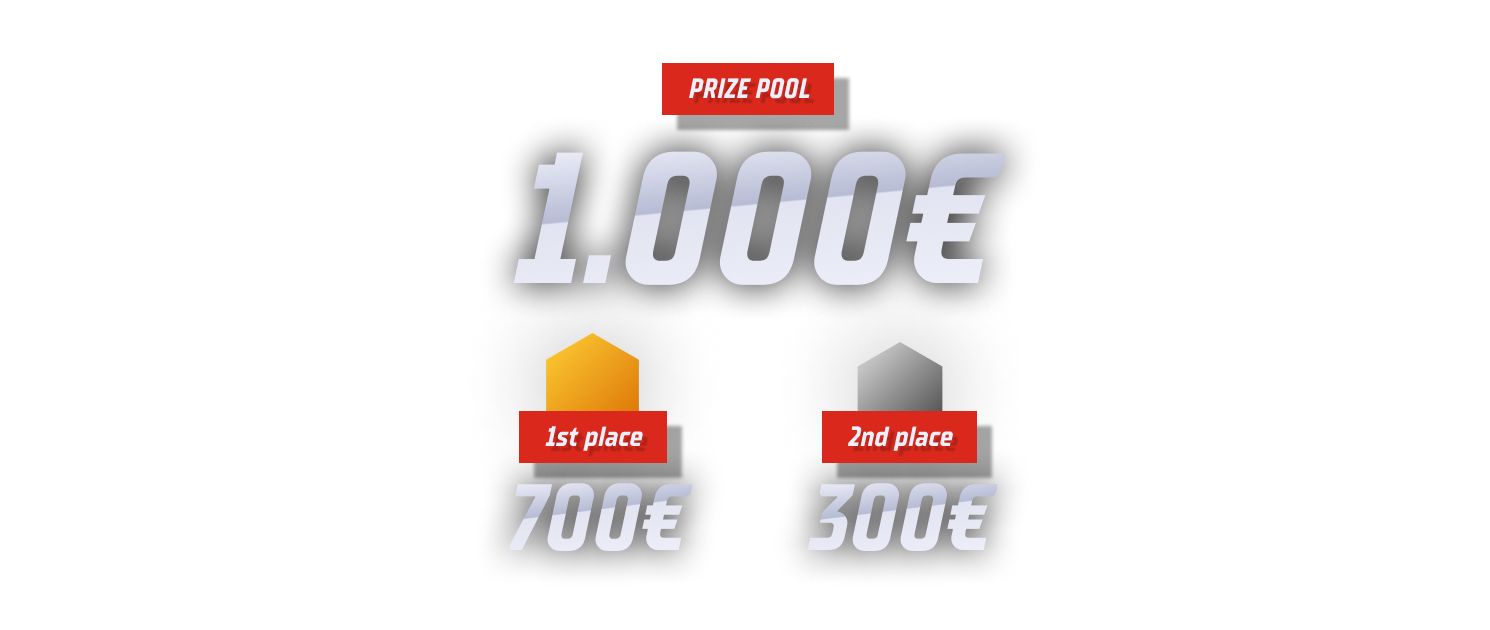 In Season 9 of the League VALORANT will be played in two phases. The first phase will be an open qualifier played in a single-elimination format. Most of the matches will be Best-of-1. Deciding matches for the top 8 will be the Best-of-3 series. This way we'll get the best teams that will compete in the playoffs. Similar to League of Legends, the first Saturday is reserved for the qualifiers, while the second one, a week later, is for playoffs. The playoffs format is a bit different. It's an 8 team double-elimination with semifinals and grand finals being Best-of-3 series. Plenty of VALORANT action is coming your way. Make sure to follow all the news on our official website and social networks so as not to miss a thing!
STAGE

A1 Adria League Season 9 – VALORANT – Qualifier
Make sure to check the rule book for all the detailed information and rules. You can find it on the LINK.
*This competition is not affiliated with or sponsored by Riot Games, Inc. or VALORANT Esports.
https://a1adrialeague.com/wp-content/uploads/2022/04/A1AL-VALORANT.png
720
1280
Luka Marušić
https://a1adrialeague.com/wp-content/uploads/2020/04/A1AL2020-Logo.png
Luka Marušić
2022-04-12 14:13:19
2022-04-12 14:16:24
Sign up for the VALORANT qualifiers!