A1 Adria League Season 6 – Clash Royale – Qualifier
One of the mobile titles that will be featured in the next two seasons of A1 Adria League is Clash Royale. The game has immense popularity in the Adriatic region and that along with Clash Royale's tactical nature makes the game a perfect fit for our competition.
The team format of the League proved to be really good and we will feature it once again in the upcoming season. The sixth season will have a double round-robin format which will see the six teams compete over the upcoming months for a spot in the top four. There will only be one Clash Royale qualifiers, so make sure to sign up, qualify and join the five invited teams!
If you have any game specific or competition oriented questions, make sure you hop on our Discord server and get in touch with the Game Head.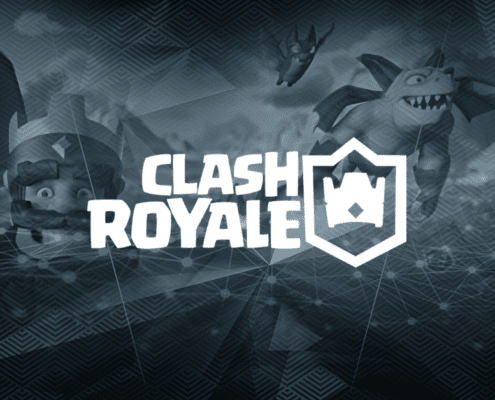 Welcome, all of you Clash Royale fans! A1 Adria league is back…
https://a1adrialeague.com/wp-content/uploads/2019/05/clash-1.png
628
1200
Kristian Nemeth
https://a1adrialeague.com/wp-content/uploads/2020/04/A1AL2020-Logo.png
Kristian Nemeth
2019-05-10 15:10:51
2019-05-10 15:10:51
It's time for Clash Royale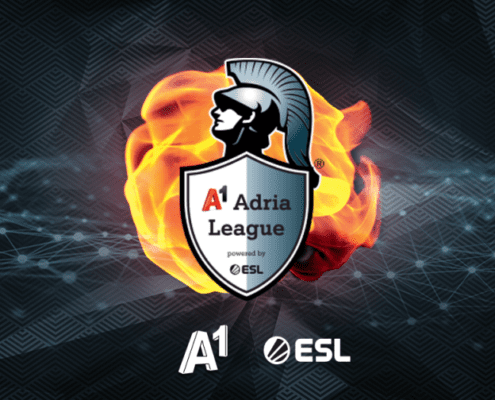 Fire it up! The League is finally back. This is what we have…
https://a1adrialeague.com/wp-content/uploads/2019/05/mrrrrk-1.png
504
962
Techpriest
https://a1adrialeague.com/wp-content/uploads/2020/04/A1AL2020-Logo.png
Techpriest
2019-05-03 19:32:11
2019-05-03 19:32:11
Official announcement of season 3 & 4