It is time to reveal more details about the two panels that will take place during this, second, edition of the Reboot Online Games Week!
PANEL I: Owners of regional esports organizations
Our first panel will host two men who decided to take the risk, invest, and help the growth of regional esports in a unique way. The first one is Branko "Kenzo" Kusovac – the founder of QSKE Gaming, a Croatian organization that has successful teams in a number of esports titles and is currently fielded two teams in this season of the A1 Adria League (League of Legends & Brawl Stars). The second person is Hrvoje Jugec, the co-owner of KlikTech and current esport manager for NK Osijek.
Our host for the panel will be none other than HLTV's Zvonimir "Professeur" Burazin. He and the guests will talk about the challenges of running an organization in the region, the problems they face as well as the influence of such organizations on the state of the regional esports industry. Check the first panel on Thursday, starting at 14 o'clock.
PANEL II: LIVE Streaming
Panel II is going to focus on another important aspect of the gaming (and remotely esport) industry – live streaming. Not many players in the region can live off competing alone so live streaming is a great alternative source of income for the young up-and-coming stars. Live streaming isn't limited to esports players though and Sanda "Sansen" Mamić has proven that to everyone. Although she has some competitive experience, the former tennis player mainly streams on her Twitch channel while running her own YouTube channel.
Joining her as our second guest will be Professeur. While he is a journalist, he is a host and a regular in HLTV's own CS:GO podcast – HLTV Confirmed. This way we can compare the different versions of live streaming, from individual streaming to running a world-renowned podcast, and everything in-between. The LIVE Streaming panel will take place on Friday (14:00).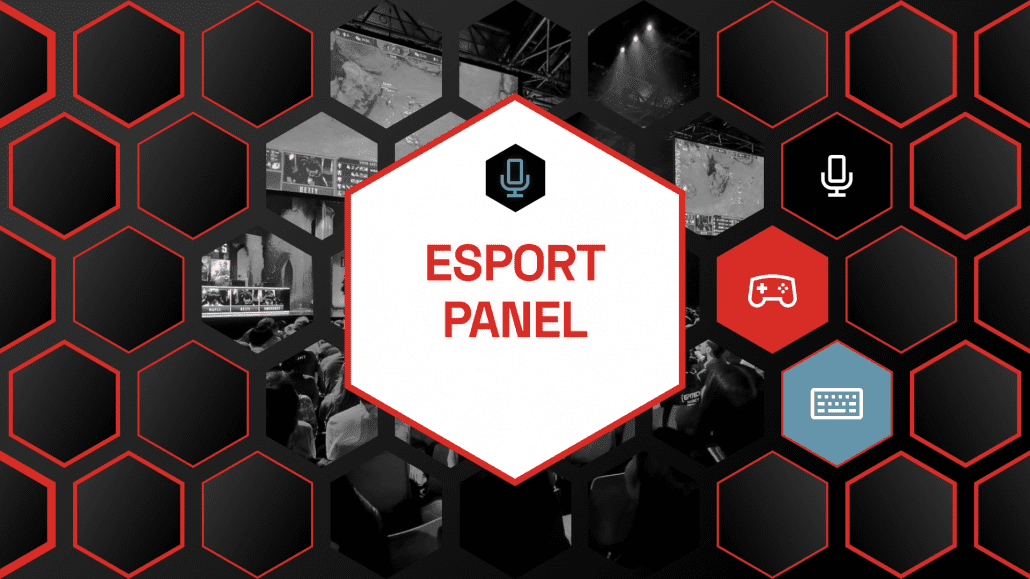 As is the case with the rest of our streams, you can watch the entirety of our studio's Reboot Online Games Week on the official YouTube and Twitch A1 Adria League channels!
https://a1adrialeague.com/wp-content/uploads/2021/06/03-panel.png
1080
1920
ElGancho
https://a1adrialeague.com/wp-content/uploads/2020/04/A1AL2020-Logo.png
ElGancho
2021-06-14 19:50:56
2021-06-14 19:50:56
ROGW's Panel segments to cover two interesting topics!